3D and 4D Ultrasounds
Why should I take the test?💡
Are you anxious to see your growing baby in your belly? 3D and 4D ultrasounds allow you to see your unborn baby in depth and detail which you could not see in a standard 2D ultrasound.
Your midwife may offer you an ultrasound if your baby is at risk of complications. Depending on the trimester and your needs. If you have any existing medical conditions or experiences of eclampsia, you are the right candidate for ultrasounds.
Ultrasounds in 3D and 4D are performed only to closely examine fetal demise or monitor something specific. These are usually not included in routine prenatal exams.
How is the test done?💉
A sonographer will put some gel on your tummy and move a transducer over your skin.
3D ultrasounds
Multiple two-dimensional images are taken at various angels and put together to create a three-dimensional rendering.
4D ultrasounds
4D ultrasounds provide you with baby's movements in real time. You can see your baby opening and closing his eyes or even sucking his thumbs.
---
TMI from Baby Billy👩‍⚕️:
Risks of the procedure
There are no known risks of ultrasounds for pregnant moms. However, ultrasounds should only be performed by qualified medical professionals when necessary.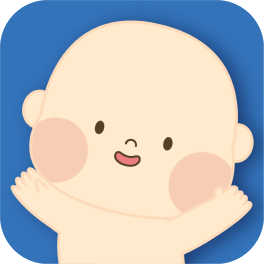 Download Baby Billy app
and see more various content