Food aversions during pregnancy
Food aversions are typical symptoms at the early stage of pregnancy. They start during the first trimester and soon will go away by the second.
---
Food aversion
🍜What is food aversion?
A food aversion is when you can't eat certain foods due to unpleasant smell or taste.😔 It's the opposite of a craving and also a common symptom in pregnancy just like cravings.🤰
🍜When will you have food aversions?
Food aversions often come along with morning sickness around week 5 or 6 of pregnancy. Your appetite can still be out of whack throughout the entire pregnancy but usually the symptoms of food aversions disappear when you reach the second trimester.🤰
---
Causes of food aversion
🍜Hormones
Changes in hormones in pregnancy play an important role in changing your appetite. Increased levels of both estrogen and hCG results in nausea, food aversions, and sometimes vomiting.🤮
🍜Heightened stress
In pregnancy, you become hypersensitive to smells👃 and taste, making certain foods unappealing. Food aversion may have developed as a defense against substances that are potentially harmful for the baby.
---
How to cope with food aversion
🍜Healthy substitutes
Find healthy substitutes that provide the same nutrient you need. If meat🥩 is a big no no, you can try steamed tofu, nuts and cheese.🍢
🍜Mix food
You can lure your hyperactive senses by mixing them into other foods that you like.🍲 If you hate spinach, try to blend it with your favorite fruits to camouflage spinach's taste and smell.😃
🍜Cold or bland foods
Since cold food doesn't have a strong taste or smell, you may find it easier to consume it. Bland food such as rice, oatmeal also has a mild taste so you might want to give it a try.🍚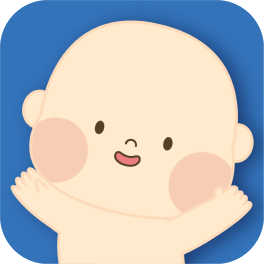 Download Baby Billy app
and see more various content