Diarrhea during pregnancy
Diarrhea during pregnancy is not serious enough to ring an ambulance. However, if your diarrhea lasts longer than a couple of days, you might need to consider visiting doctors.
---
Diarrhea in pregnancy
🧻Diarrhea
When you have loose stools three or more times a day, you have diarrhea.🧻 Diarrhea does not directly relate to any pregnancy symptoms, but it can still happen during this time for many of the same reasons it happens when you're not pregnant.😃
🧻Causes of diarrhea
You can get diarrhea from illness or food poisoning. Stomach viruses🦠, certain antibiotics or antacids, digestive problems can also be the cause of diarrhea.😃
If you're lactose intolerant, you are prone to diarrhea when you consume dairy products.🥛 Some unsuitable medications can also lead to diarrhea.
---
Relief diarrhea symptoms
🧻Drink plenty of fluids
When you have diarrhea, you lose lots of fluid after many times visiting the bathroom and your body is dehydrated. Try to replenish the fluid you are losing by drinking water.🥛
🧻Avoid dairy products
Despite lactose tolerance, you still need to avoid dairy products🥛 for a while because your digestive tract is vulnerable now. Soda and juices🍓 can also make the diarrhea worse, so you should stick to water.
🧻Drink fluids containing salt
If the diarrhea continues for hours, you should drink fluids or liquid foods containing salt🧂 such as sport drinks to replenish the lost fluid and ease the pain. Call doctors immediately if the situation doesn't show signs of stopping.👩‍⚕️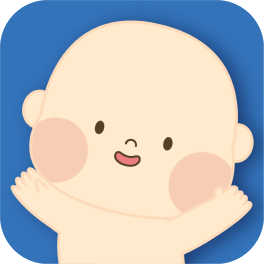 Download Baby Billy app
and see more various content