Fatigue during pregnancy
It's common for you to feel fatigued and extremely tired, especially during the first trimester. Oh mom, if you could rest more…
---
Fatigue
😫What does pregnancy fatigue feel like?
Your entire body is lagging and dragging from the moment you get up in the morning.😫 You constantly feel tired and lack energy.😧
😫When does fatigue start?
Fatigue can begin in the very first weeks of pregnancy.🤰 Many moms notice the symptoms as early as one week after conception.😖
---
Fatigue causes
😫Building the placenta
Your body is creating the placenta to supply nutrients and oxygen for your baby to thrive.🥱 Growing a human takes a toll on your body, making you feel tired.😧
😫Hormones
Increased production of progesterone hormone assists milk production for breastfeeding later on.🤱 Intense mood swings resulting from hormone changes make you feel drained and tired faster.
😫Increased blood supply
Your baby demands lots of supply of blood, nutrients and oxygen and you are the baby's delivery method.👶 The procedure of transportation makes you feel fatigued.
😫Other physical changes
Since the baby is taking nutrients and energy from you, your blood sugar, pressure and nutrients are wearing out. You inevitably feel fatigued and tired.😥
---
Fatigue remedies
😫Prioritize rest and sleep
If you're tired😩, try to rest as much as possible and pace yourself. A good night's sleep and naps during lunch or downtime can give you a boost of energy.💤 Getting an extra hour of sleep can really make a difference.
😫Eat often
Eating six meals instead of three large meals per day can maintain your blood sugar and nutrients steady. Gaining weight is common during pregnancy because you're not just eating for yourself but also for the baby.🍲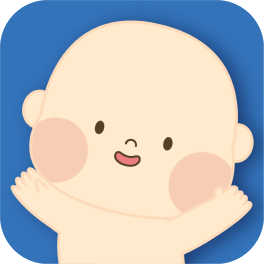 Download Baby Billy app
and see more various content